This is a very simple question to answer with a number of options, so how is a solar panel fixed.
A solar panel should have instructions on how to fix it securely without compromising its rigidity. This can be done in the following ways.
If a solar panel is fitted onto a roof structure, then for instance Sloped and Pitched Roof Solar Mounting Kits are laid out to a pre determined design and affixed using industry standard stainless steel screws. The solar panel rails are then laid out onto the brackets at a predetermine spacing between them to allow clamps to be fitted on the solar panels to hold them in place securely.
Should the solar panel be required to be positioned on the ground, then a different structure needs to be used. This could be for a small amount of panels or a greater number. Which requires a different mechanical structure. They both predominantly require the ground to be prepare to accept each structure by casting a concrete foundation prior to assembly.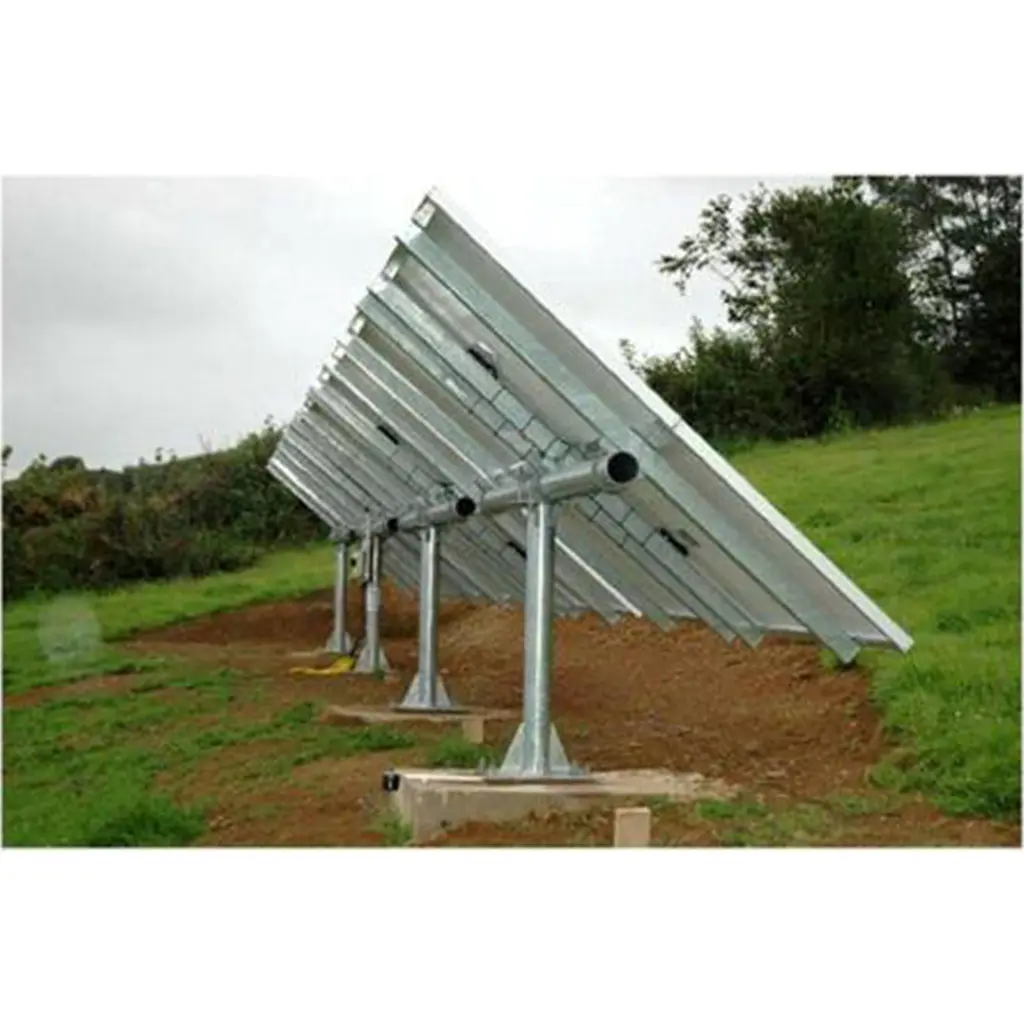 We also produce single panel holding structures for lamp post mounting, wall or flat surfaces solar fixing frame, These can be applied as a solution to many fixing applications.