BlueSolar PWM lite
From: £23.18 (Exc. VAT) - £27.82 - Inc. Vat
PWM lite solar charge controller from Victron energy, offers the user a low cost unit that is ideal for small solar panels. This will make sure your battery is kept within charge without damage occurring. Providing the user with Three stage bulk, absorption, and float facility | Low battery disconnection facility | Protection against reverse polarity in sizes: 5A – 30A PWM lite | data sheet

To purchase one of these, select the drop down menu below
Description
The BlueSolar PWM lite range of controllers provides full scope to protect battery charging when using small scale off the grid solar panels. The PWM light starts at 5A, the range offers 10A, 20A and 30A options depending on your solar panel size and battery capacities.  These can all be individually configured to match any solar panel configuration need.
The Bluesolar lite offers the following programming facility as required.
If battery is below the threshold of energy needed, the controller will disconnect the load to protect battery system form damage.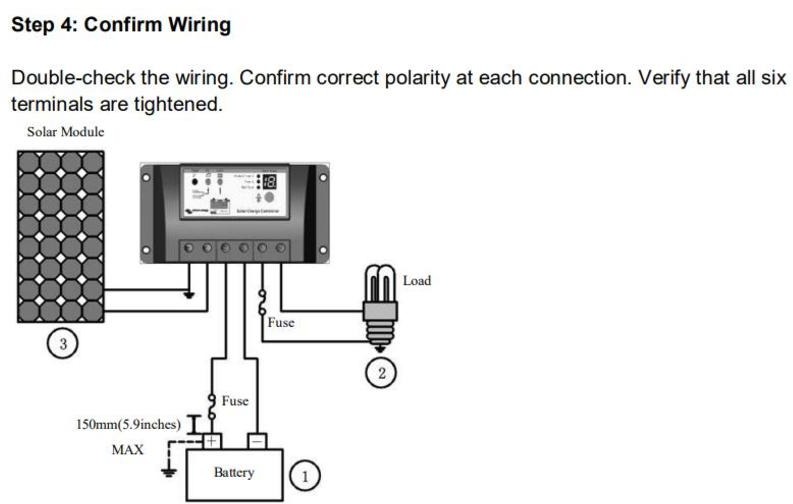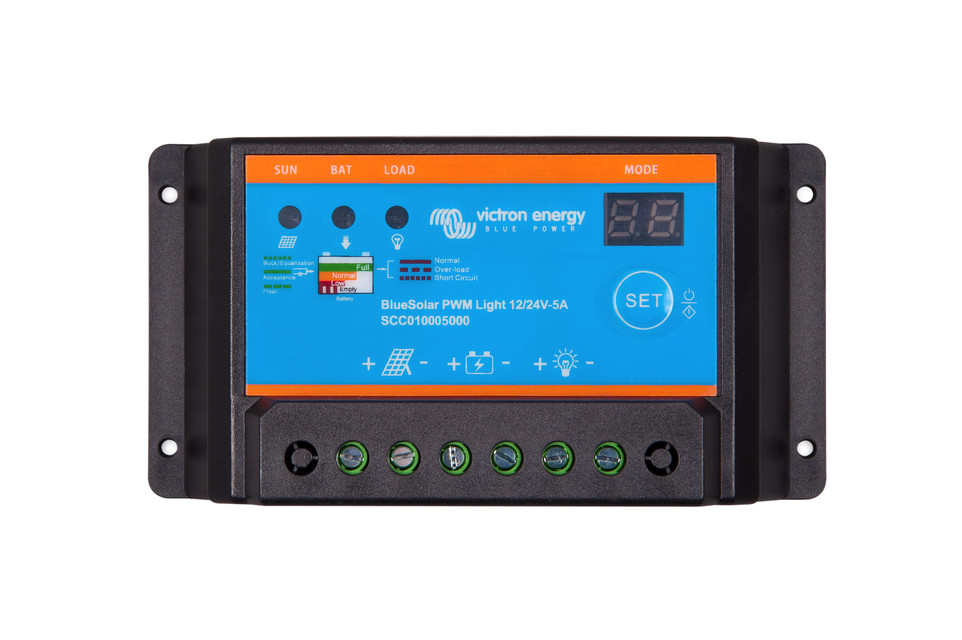 Bluesolar PWM lite charge controller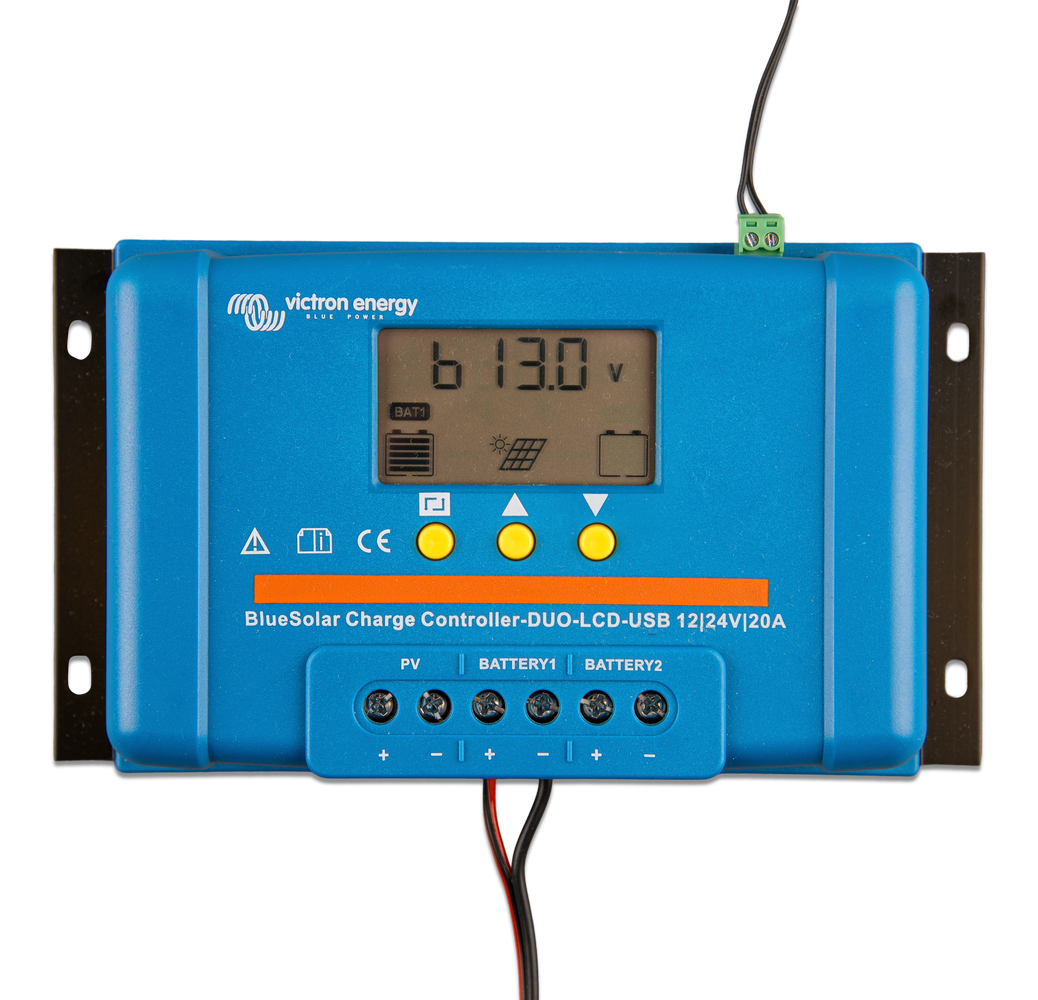 Charge controller for Lead acid or lithium ion battery types:
Victron LCD display charge controller
The PWM lite has the following programs
Night and day timing
Lighting control function
Reverse polarity protection
Timer setting and output load function
Battery charging float, bulk and absorption
Short circuit protection
See data sheet below for additional information