Lamp post panel frame
From: £145.00 (Exc. VAT) - £174.00 - Inc. Vat
Description
Lamp post panel frame for fixing photovoltaic PV products. This is a retro fit system for positioning our solar panels onto existing:
76mm |89mm | 114mm lamp posts.
Just using mechanical fixings it is possible to hold solar panel securely for the life of equipment.
With this kit you can create a free standing system that can be permanently secured for holding 115w – 175w solar panels.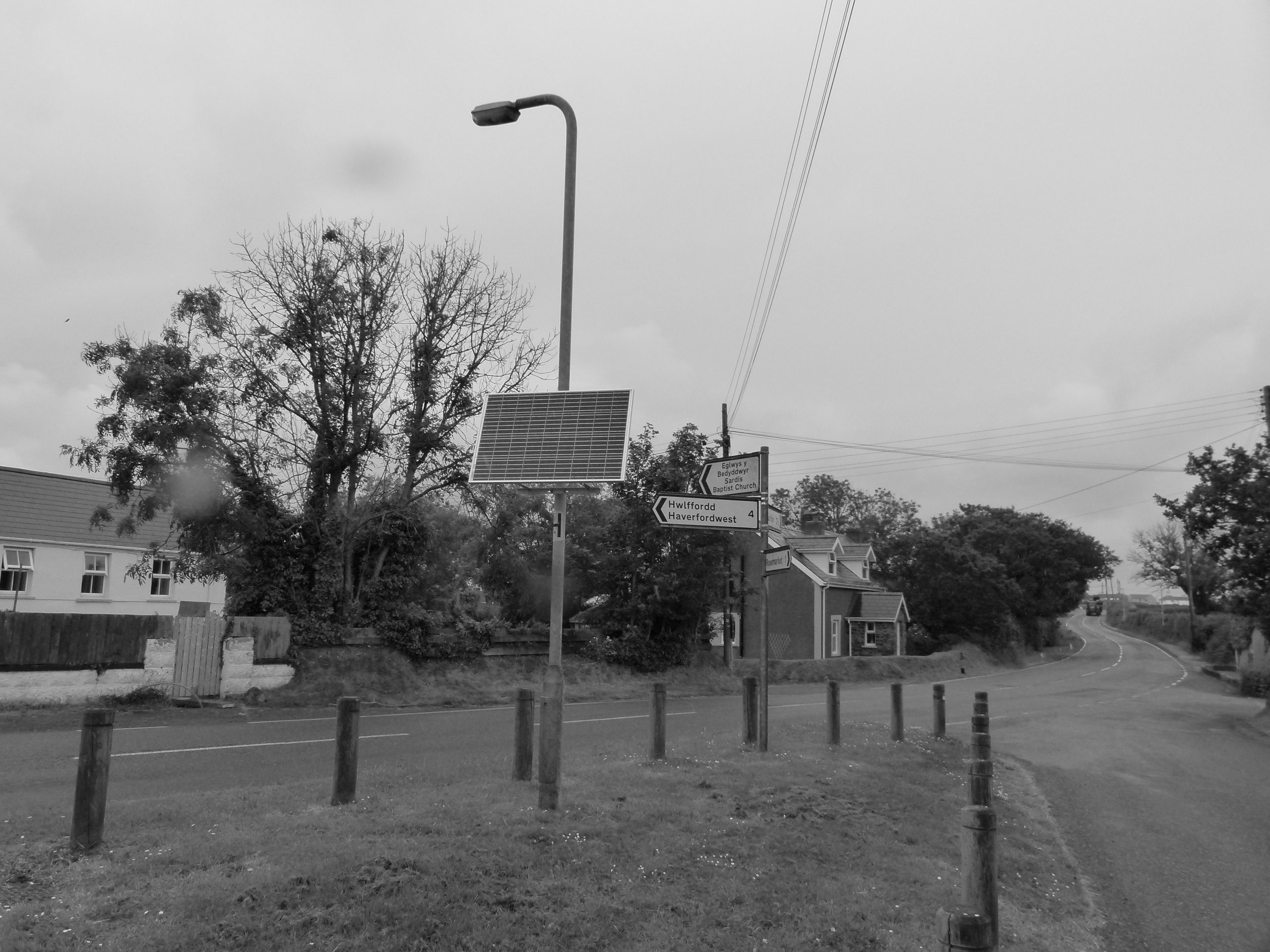 Post fixing PV panels retro fit system for positioning 115, 140w, or 175w modules onto 76-114mm existing or redundant street light columns.