Off grid battery packs
From: £112.00 (Exc. VAT) - £134.40 - Inc. Vat
Description
We offer a range of high performance 12v off grid battery packs used on many solar panel installation projects.
Super cycle AGM solar energy battery packs
Super Cycle data: DRAGONS BREATH SOLAR Victron super cycle batteries 12v
Life: 20 hr. discharge at 25°C
Float design life: 12 years at 20°C
Cycle design life:
500 cycles at 80% discharge
750 cycles at 50% discharge
1800 cycles at 30% discharge
Lithium SuperPack batteries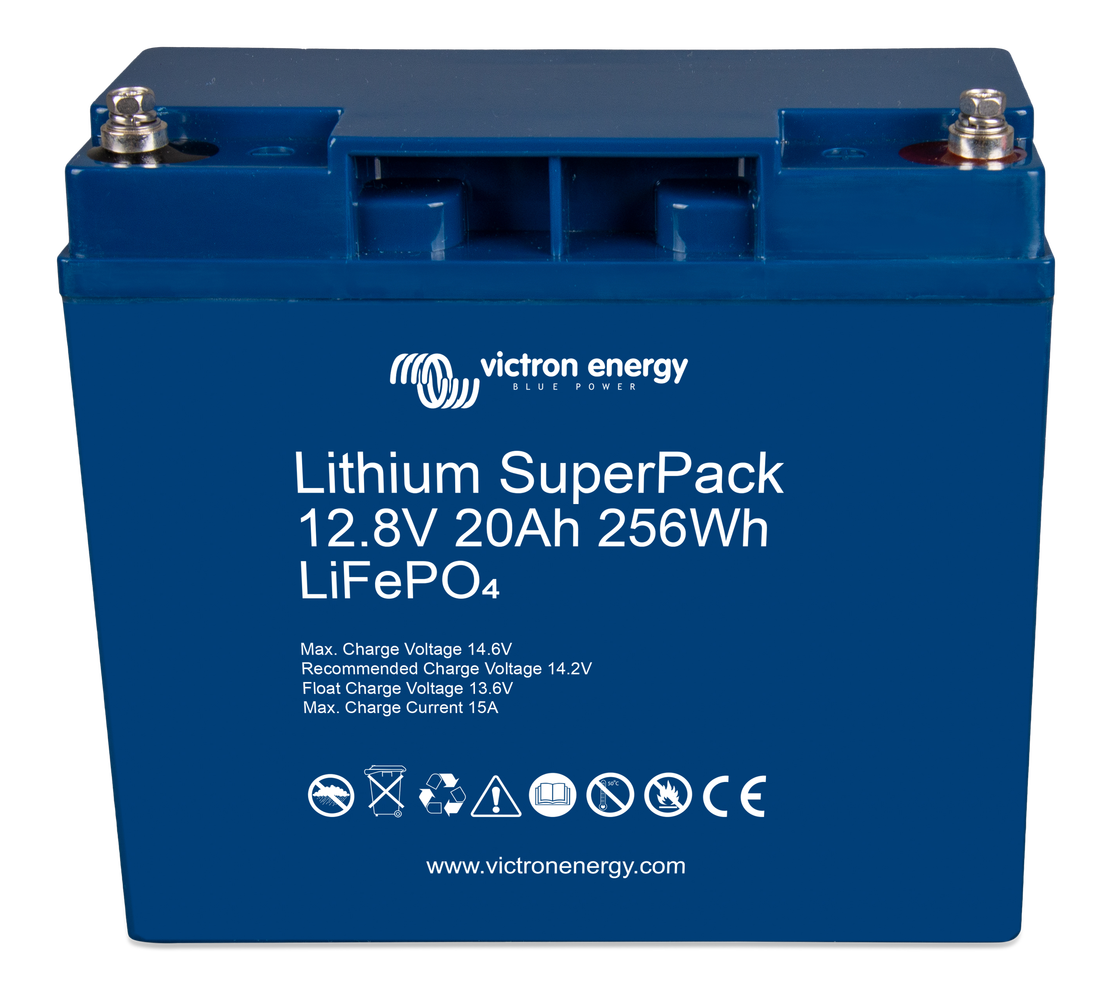 The off grid battery packs can always be charged using the correct control equipment measured against the strength of solar panels used in conjunction with installations.
Contact us if you are unsure of which parts go together and we will endeavor to assist.
Only logged in customers who have purchased this product may leave a review.