Off Grid Controller Cables
From: £8.50 (Exc. VAT) - £10.20 - Inc. Vat
Description
We offer a range of off grid controller cables, for use with solar battery throughout the solar circuit. Ideal for those who need a quality connection between any charge controller and battery. Ideal for those who do not have the equipment to produce set lengths and crimp ends.
Sold in pairs, sizes available: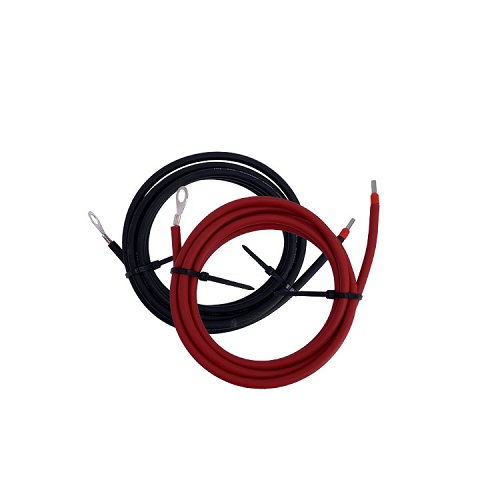 Only logged in customers who have purchased this product may leave a review.