Off grid post kit
£95.00 – £165.00
Description
Solar panel module support kits. These will allow post fixing of solar panels, sizes 80-160w for secure permanent attachment. Easy to assemble kit consisting of 6 parts that easily bolt together for permanent fixing. The picture shows our 115w solar panels, which can be positioned in portrait and landscape orientation as required. Make sure you always position the solar panel facing south, to maximize the irradiation of the Suns energy when efficient storage to solar battery is needed. This kit can be used for any remote application.
Alternatively you may want to fix the solar panel to follow the Sun path across the sky.
This will improve the solar gain. Post fixing solar panels can be adjusted to match the location or fixed at one permanent angle
Note! if you require solar panels, controllers, batteries or any other off grid spares.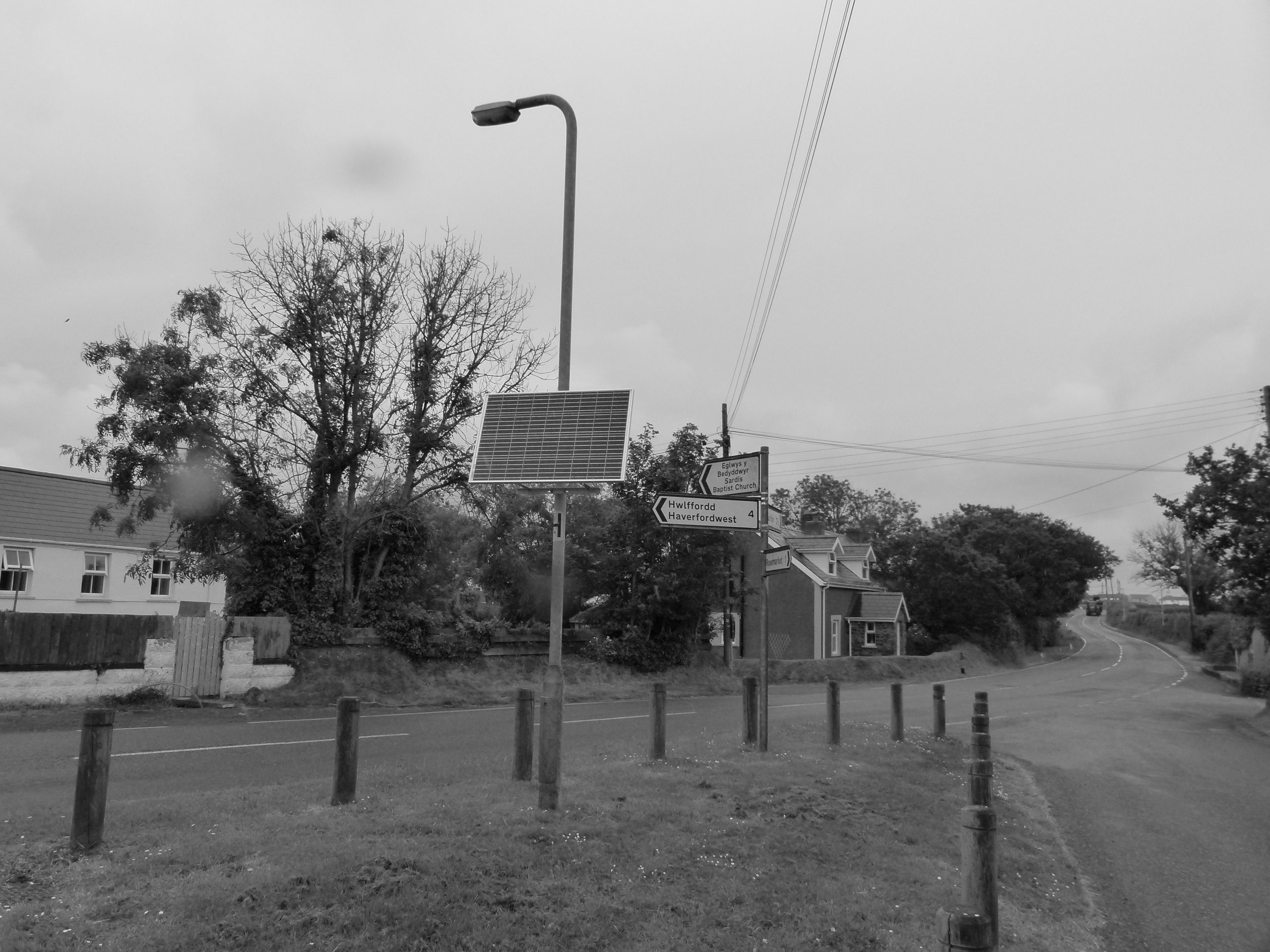 Only logged in customers who have purchased this product may leave a review.