LCD display charge controllers
£30.98 – £78.03
Description
This Victron LCD range offers instant recognition to battery state of charge. This product is available in 5A through to 30A in 12/24v PWM versions. The 48v options are from 10A to 30A ratings.
We also provide the duo 20A charge controller enables the user to charge two batteries simultaneously from one solar panel connection.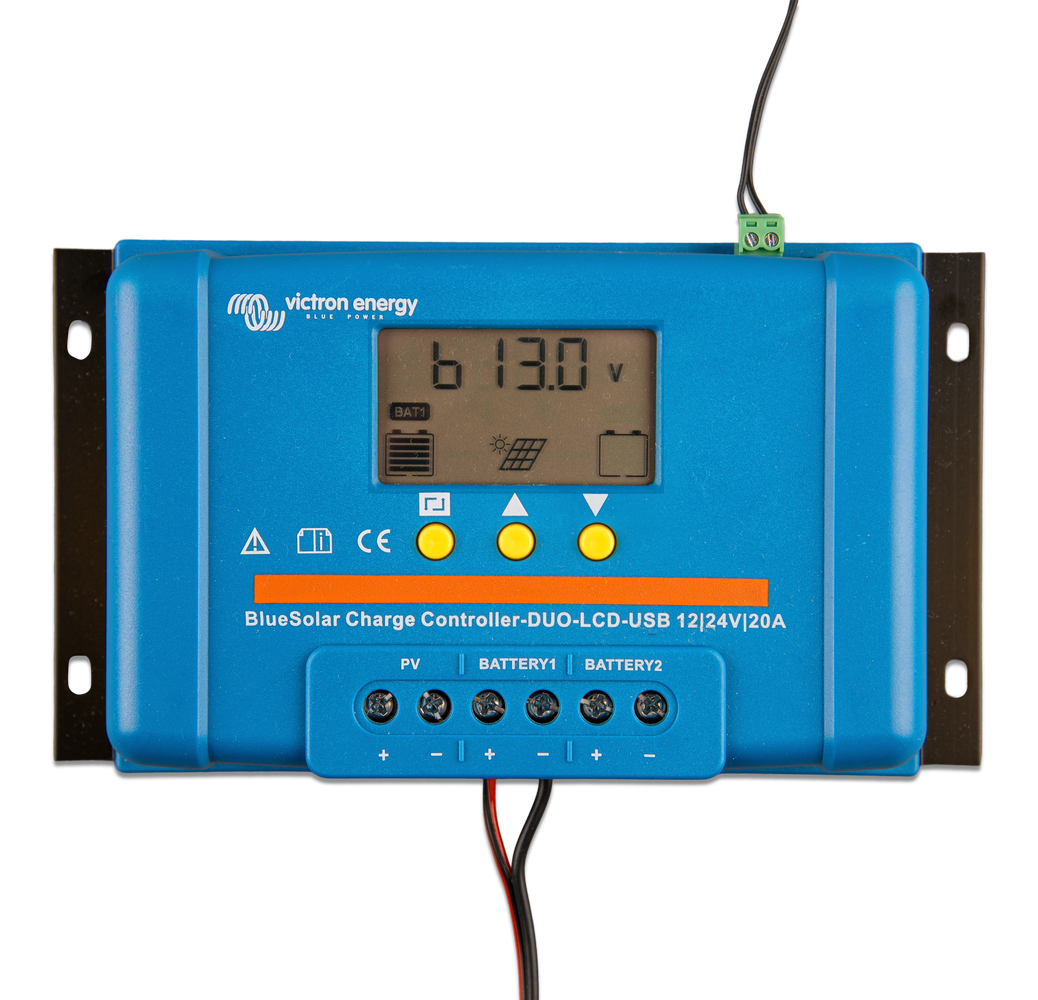 Datasheet-BlueSolar-Charge-Controllers-12-24V-LCD&USB-EN
Only logged in customers who have purchased this product may leave a review.