Victron blue solar
From: £30.98 (Exc. VAT) - £37.18 - Inc. Vat
Description
The new ultra fast PWM & MPPT Victron blue solar controllers provide energy that can provide
off grid battery connections in 12 or 24v configurations. Applying maximum power point
tracking of up to 98% efficiency through its weather proof design will protect,
with a minimum warranty of 5 years.
The off grid solar PWM controllers have a visual LED display are ideal for low voltage installations for instant power management of each and every system.
Victron blue solar
12-24v battery regulator charge controllers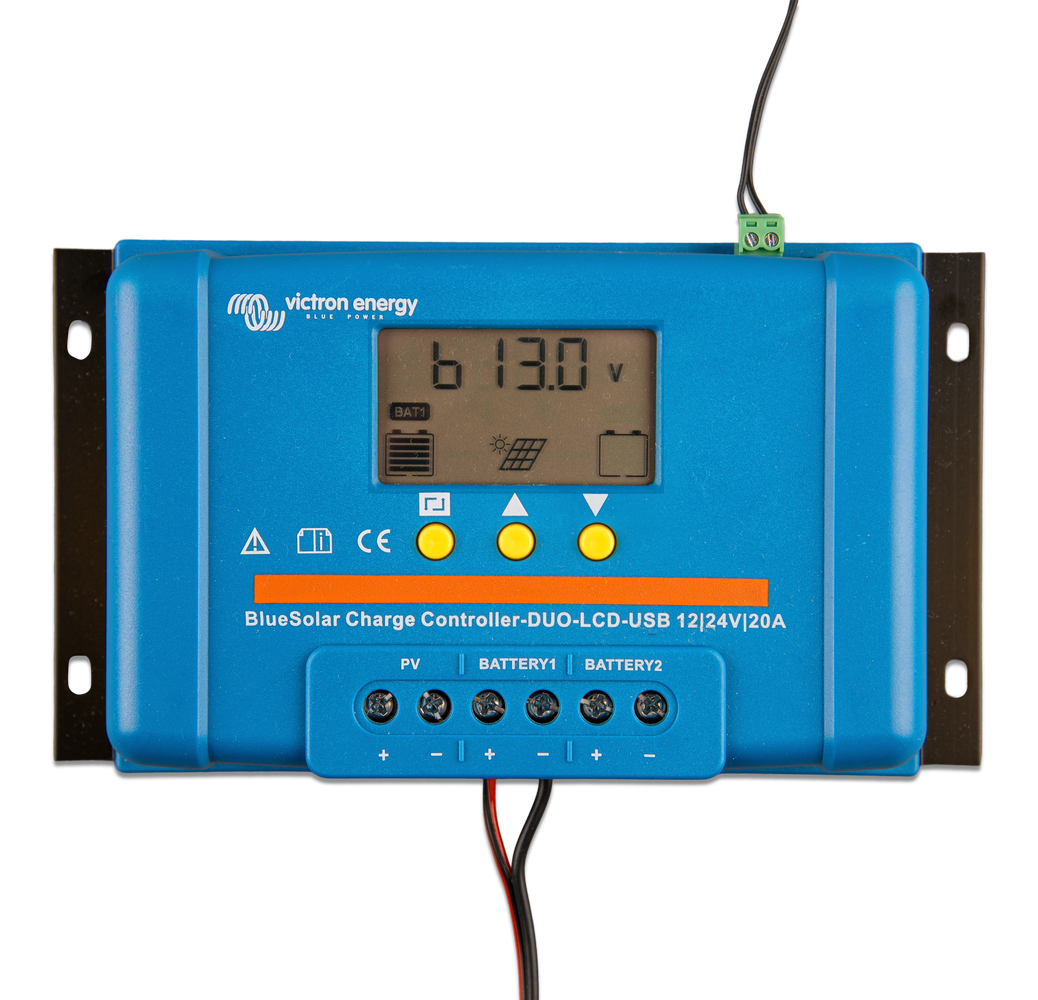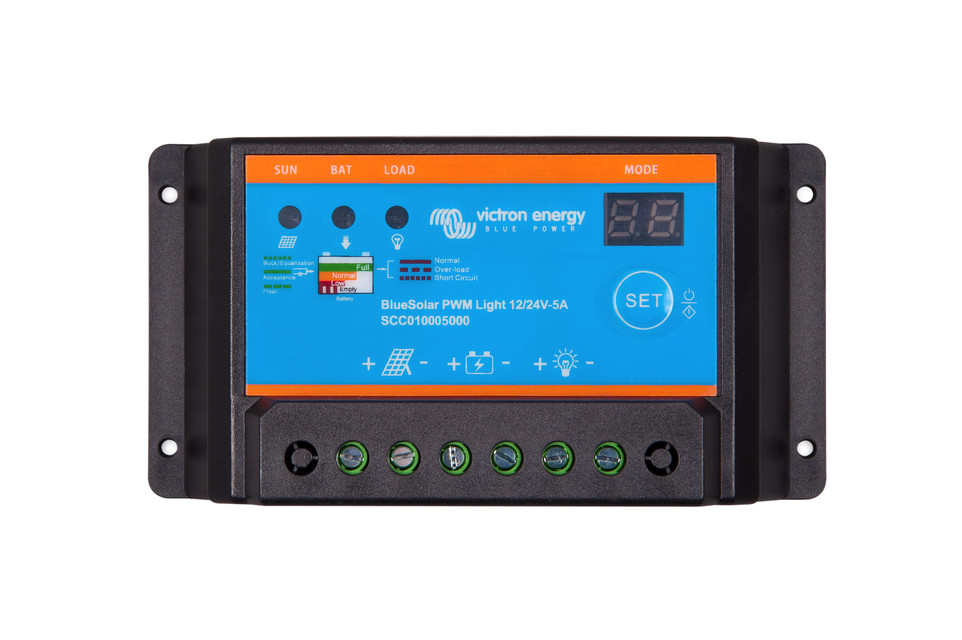 Additional information
| | |
| --- | --- |
| MPPT charge controllers | MTTP 75/10 controller, MTTP 75/15 controller, MTTP 100/15 controller, MTTP 100/30 controller, MTTP 100/50 controller, MTTP 150/35 controller, MTTP 150/45 controller, MTTP 150/60 controller, MTTP 150/70 controller, MTTP 150/85 controller, Blue solar DUO twin battery charger |